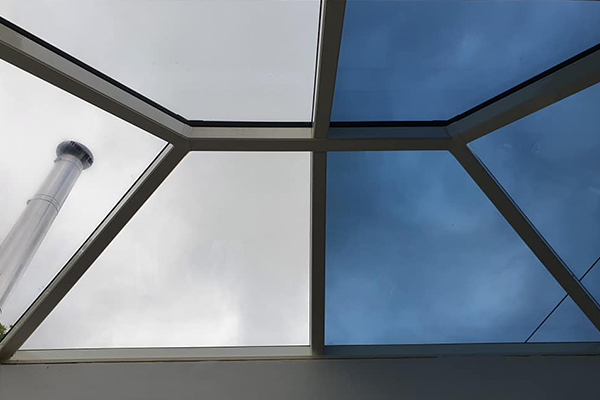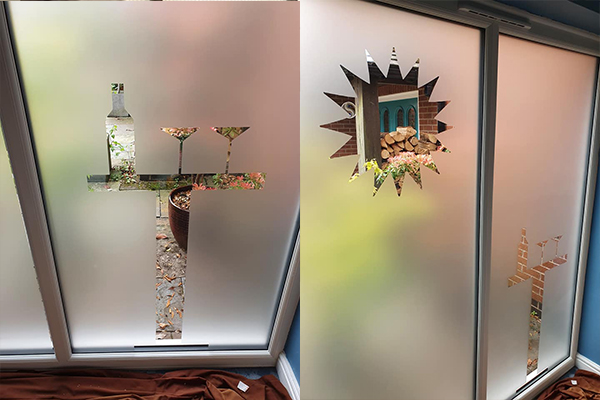 Residential Services
Window film is a simple but effective way to improve the appearance of your home and save thousands of pounds in comparison to replacing windows, our most popular applications are:
Heat reducing film for conservatories, skylights, and roof lanterns. This rejects 78% of solar energy and 99% of UV rays.
Frosted privacy film to meet planning permission guidelines
Reflective film for increased privacy or to reduce glare
Safety film for added security/ safety to existing windows
Increasingly clients are also choosing to install switchable smart film on garage windows/ doors, on glass partitions to be used as a projector wall or as a modern alternative to curtains/blinds.
For more information about residential window film such as Insulation Window Film, Conservatory Window Film, Privacy Window Film, Frosted Window Film, Security Window Film, or Personalised Decorative Window Film, contact one of our specialists on 01246 903902 or check out our Facebook site for inspiration. We undertake residential work in the Derbyshire, Sheffield, and Nottingham areas.
Get in touch with us
today!
Residential Window Film Supply And Installation In Derbyshire
Residential Window Film Supply And Installation In Derbyshire